Building brands with a point of view. Ours is called Opposite.
Opposite is a design studio that works in three areas: Brand Identity Design
🏴‍☠️

Packaging Design

🧴

and User Experience Design

📱

We take businesses from zero to one

🚀

More than anything else, Opposite is a stance. A set of deeply-held beliefs about building brands and operating a design practice. We bring these beliefs to every single project we work on.
We've built brands and experiences that you love.
And we're building the next generation of brands now.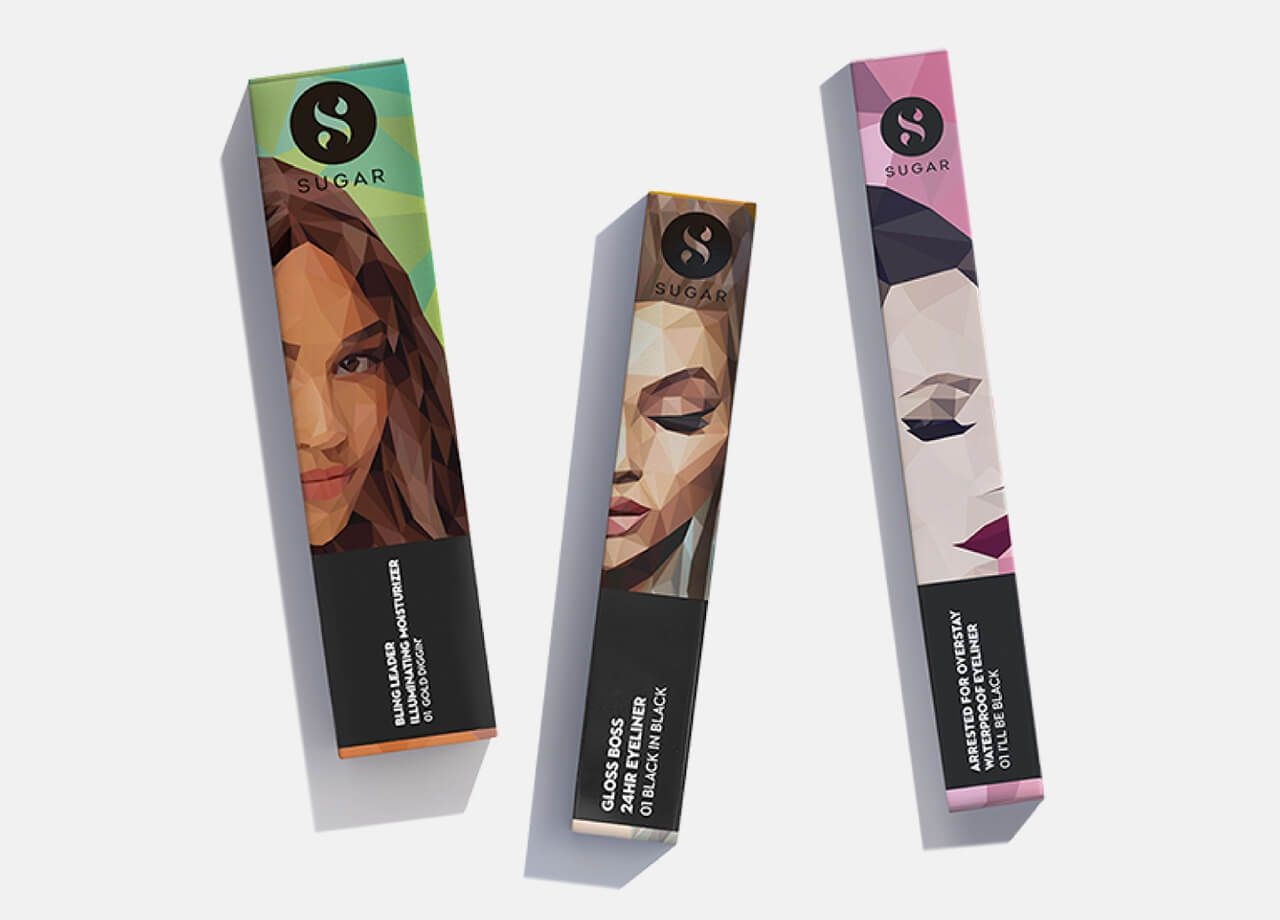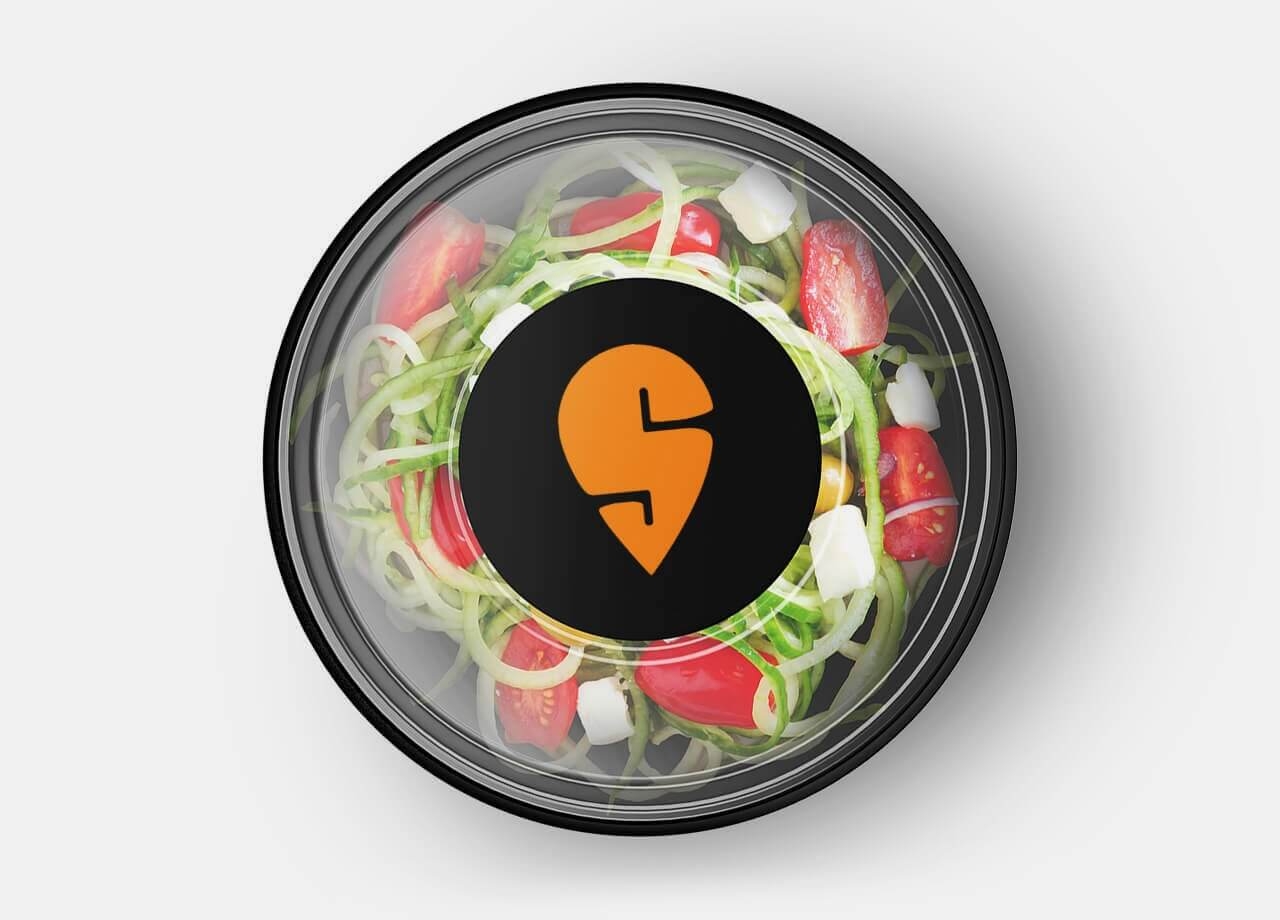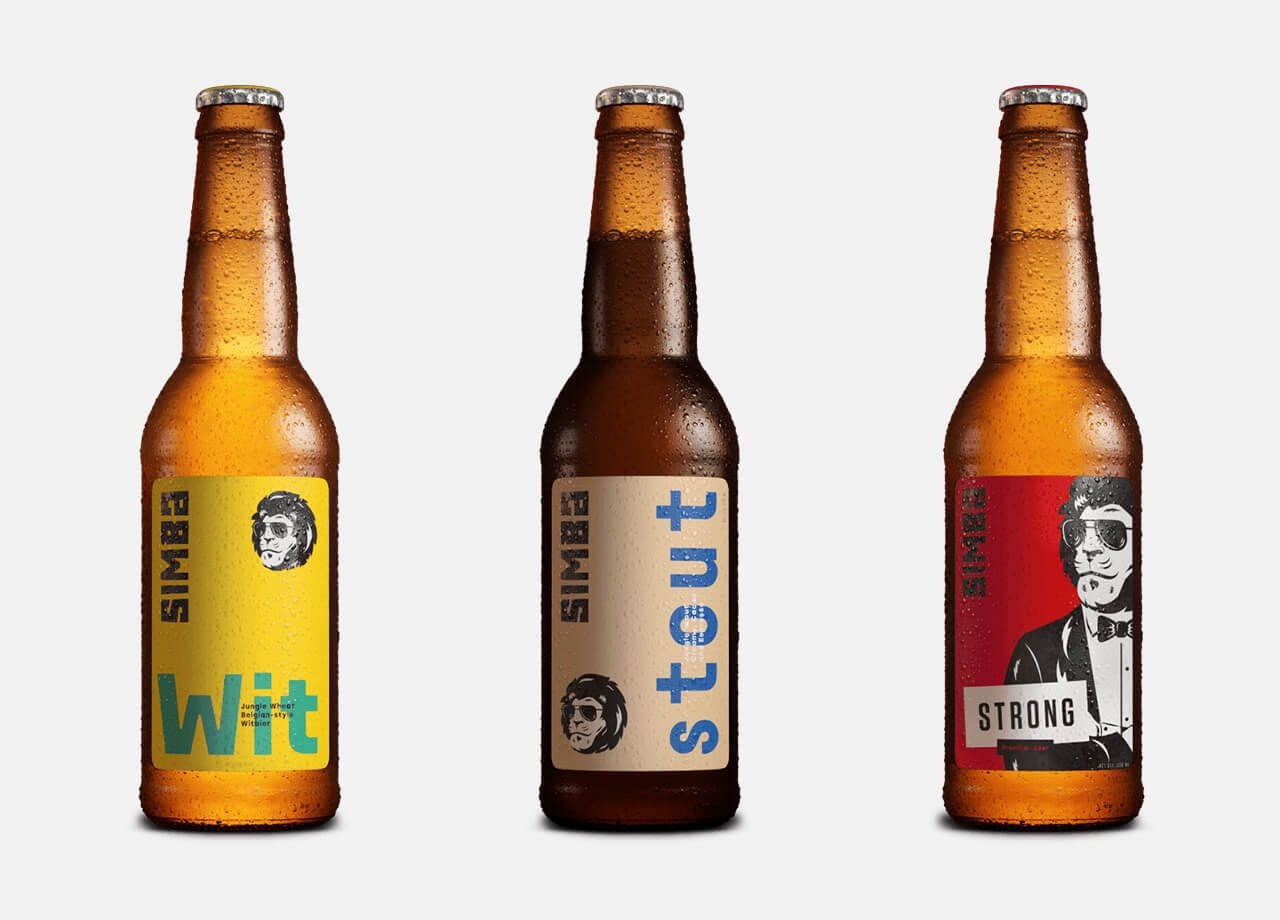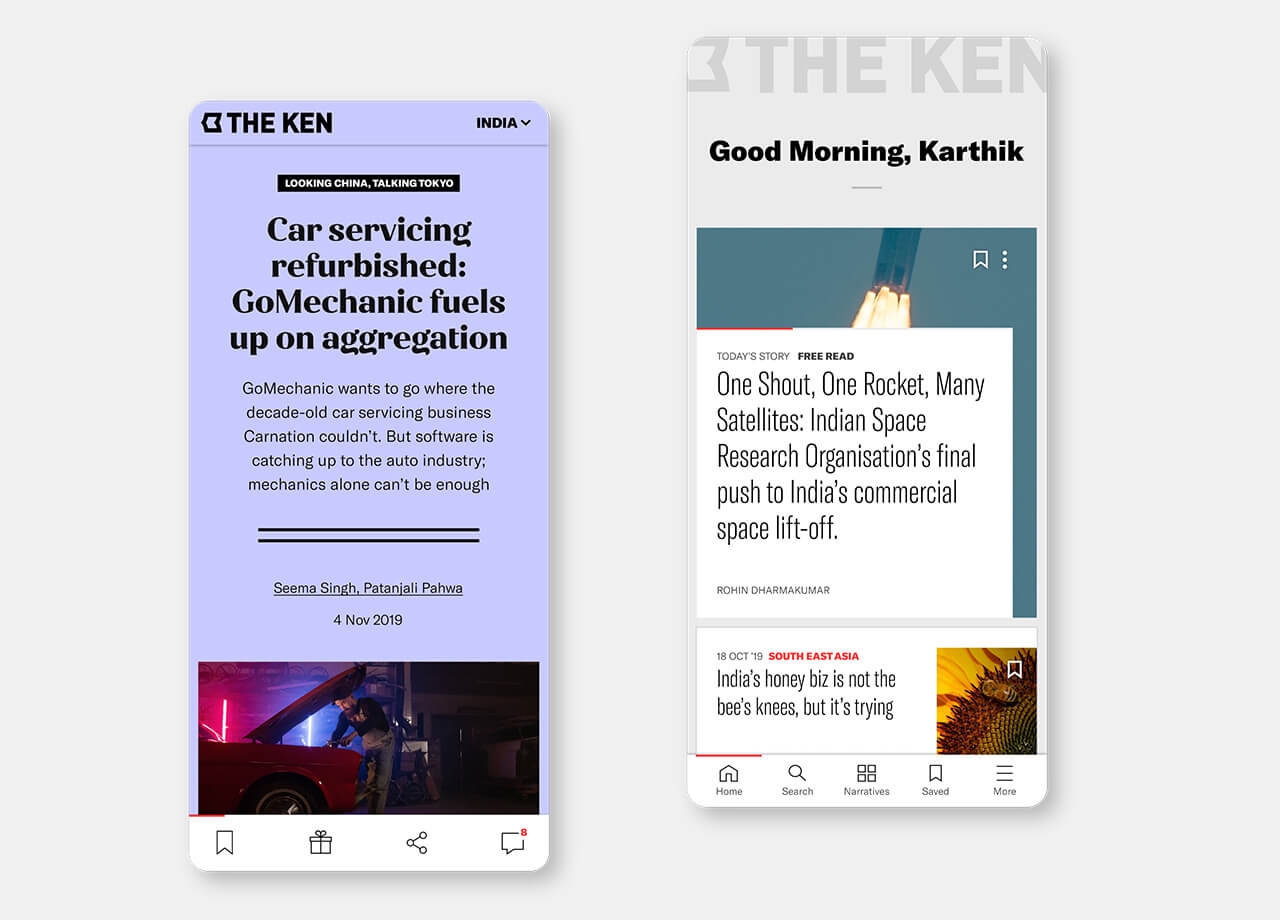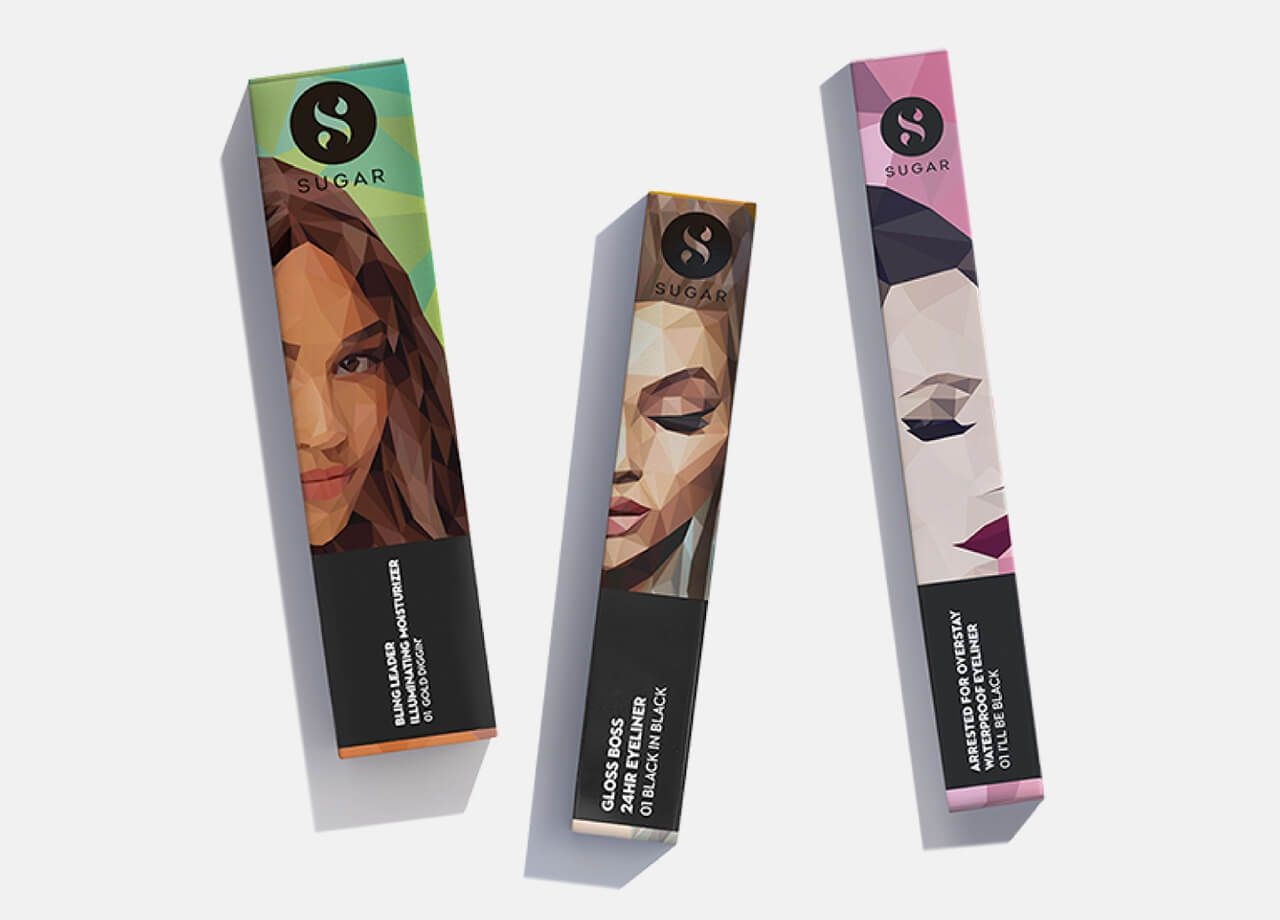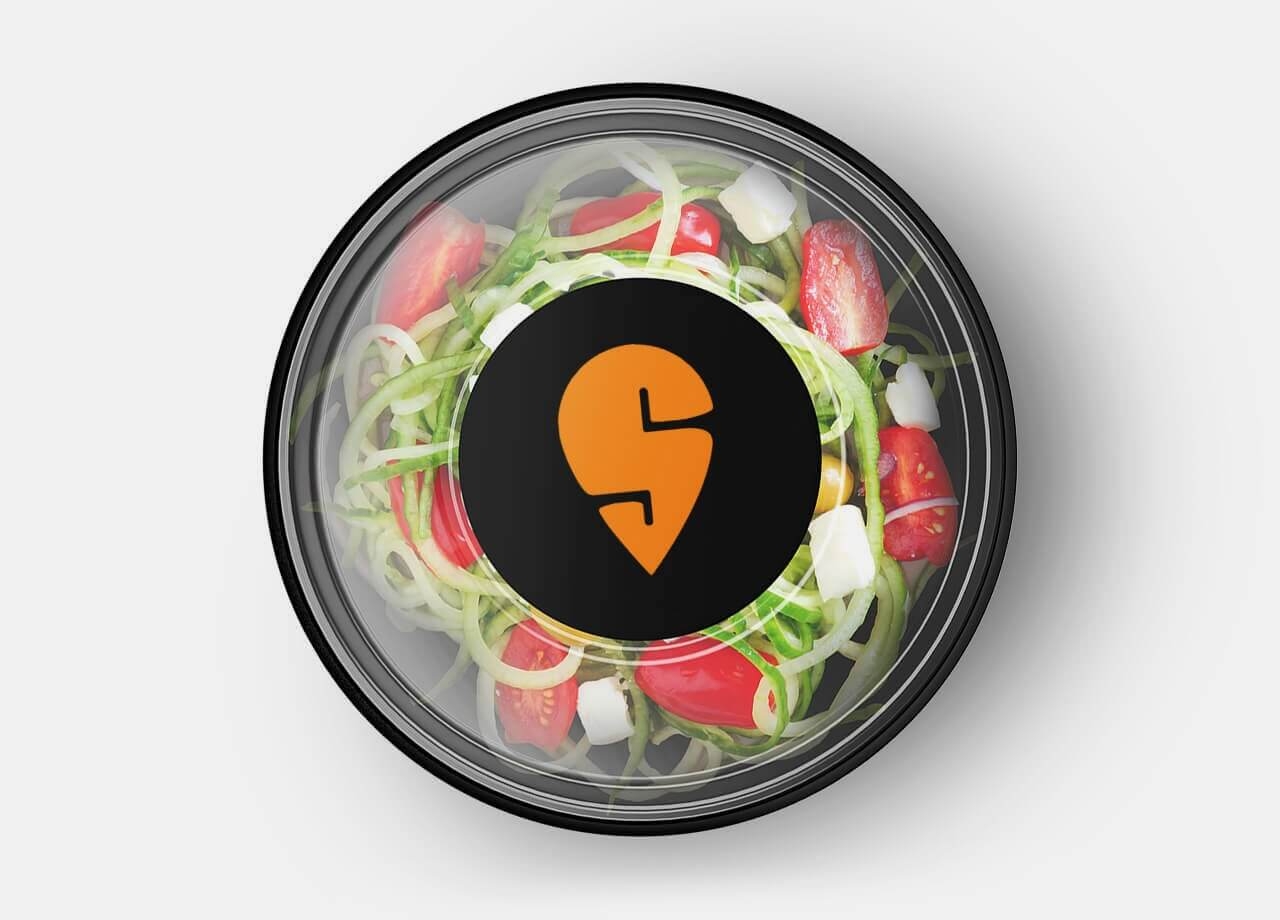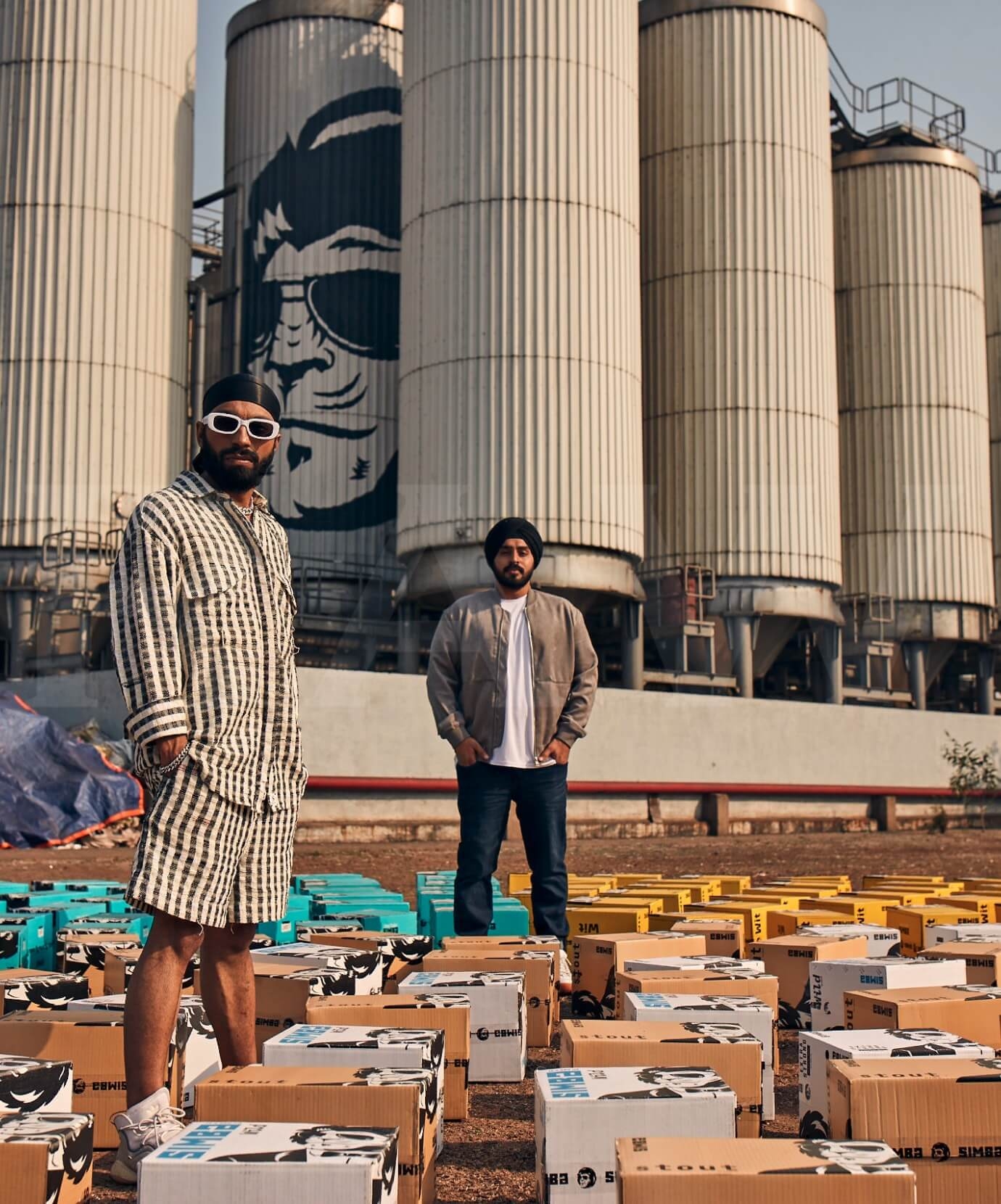 Small clients, big projects. Not big clients, small projects.
We work with founders and creators to build brands that move the needle.
We work with our hands. And our minds.
We believe that good ideas are born in the mind, but are given life by the hand.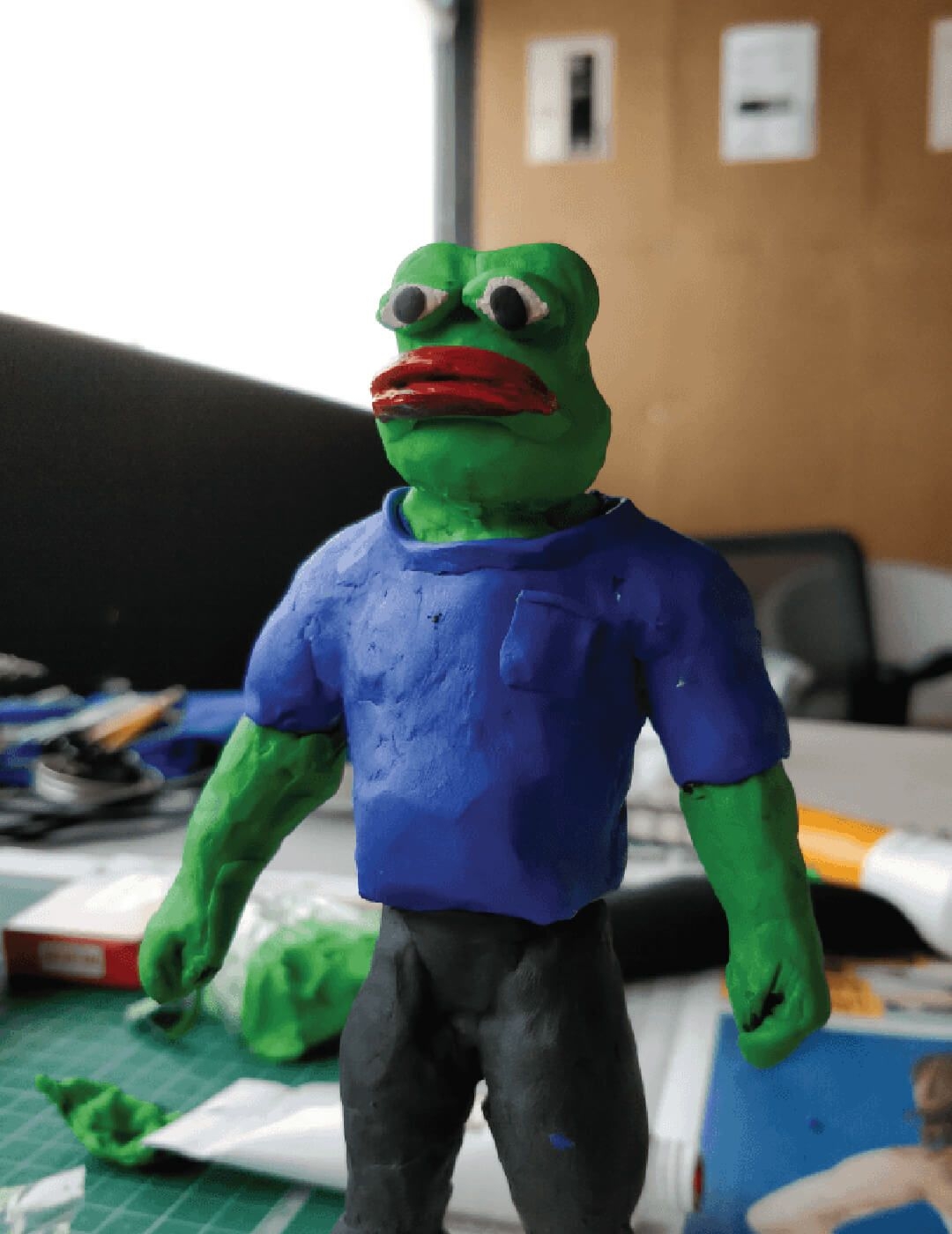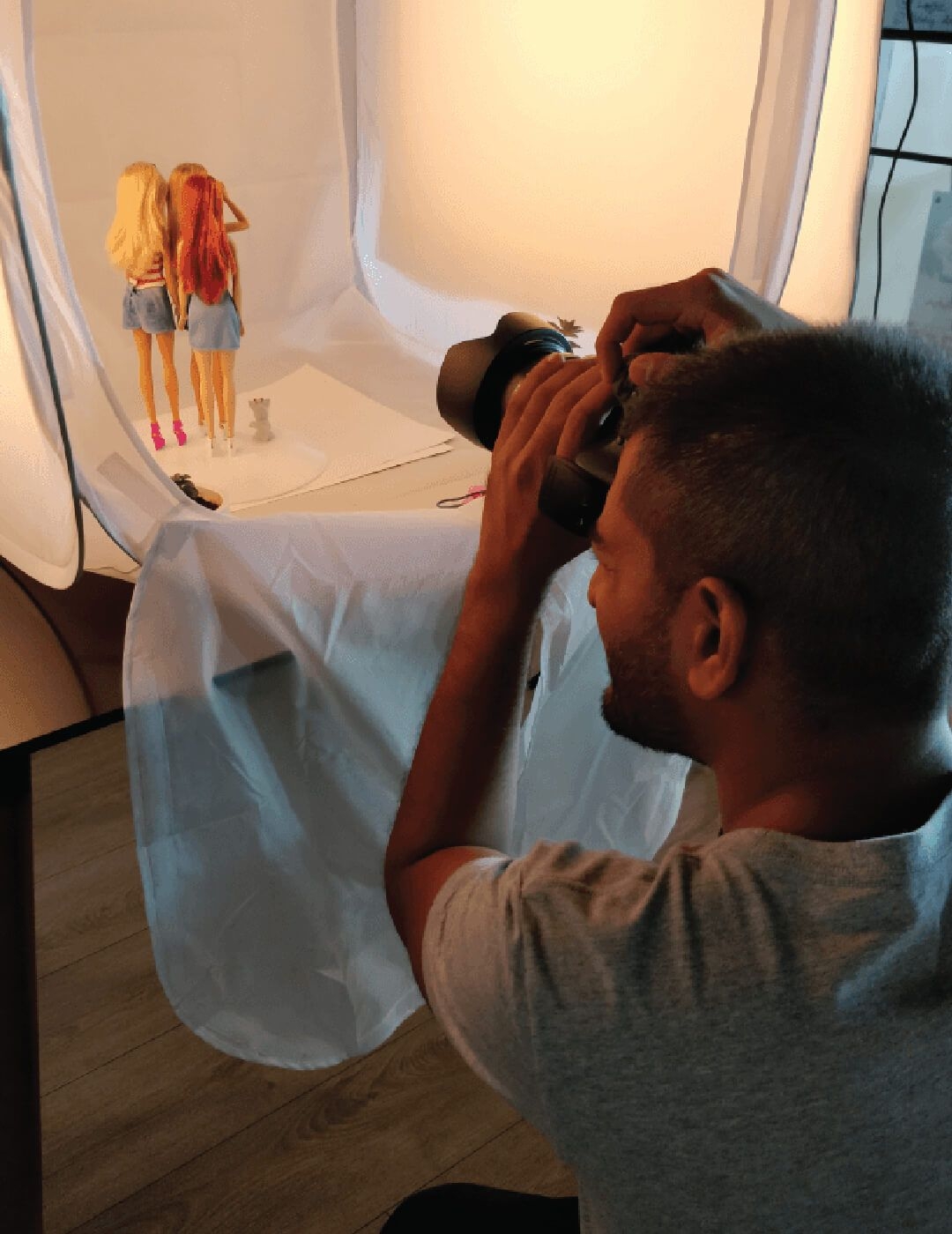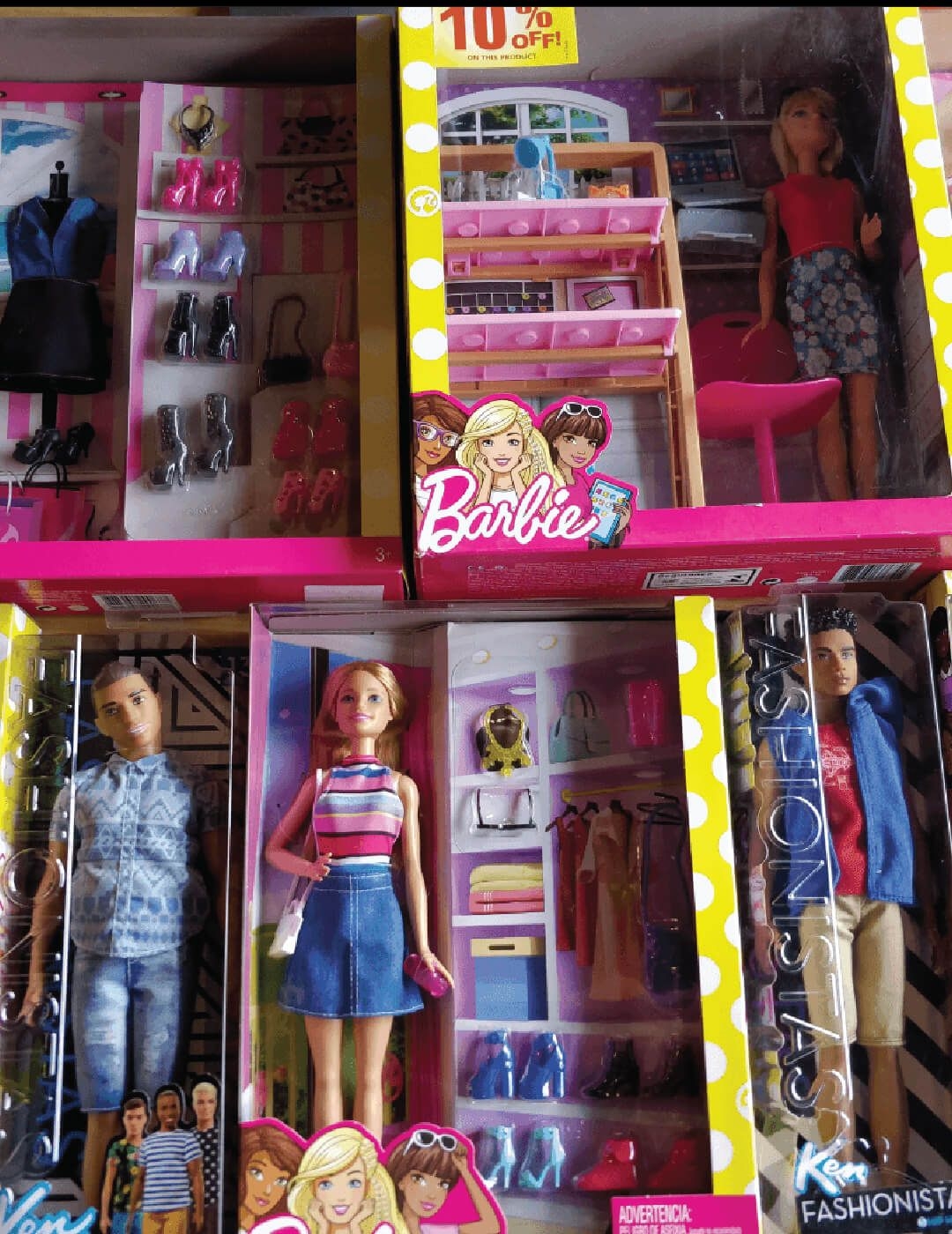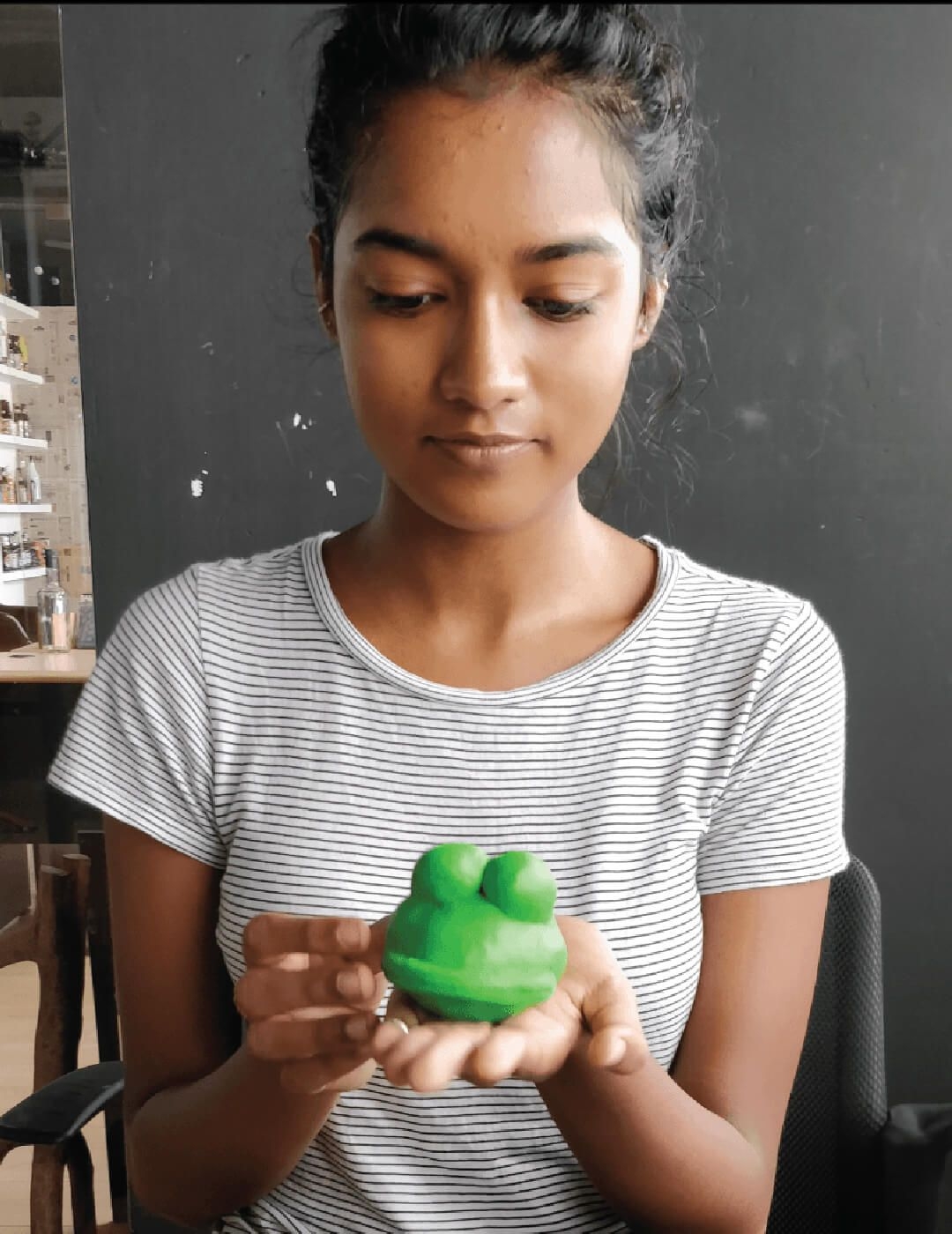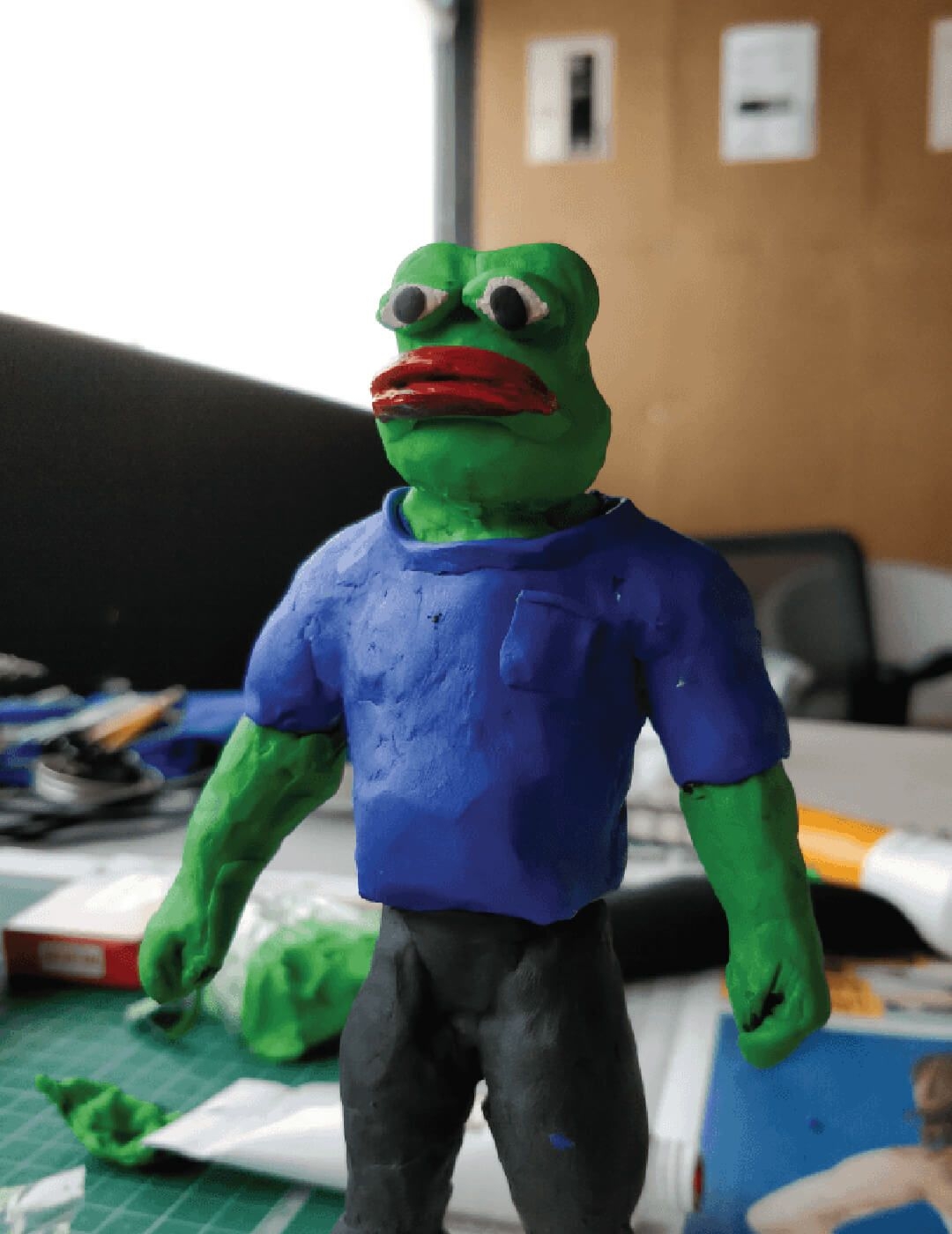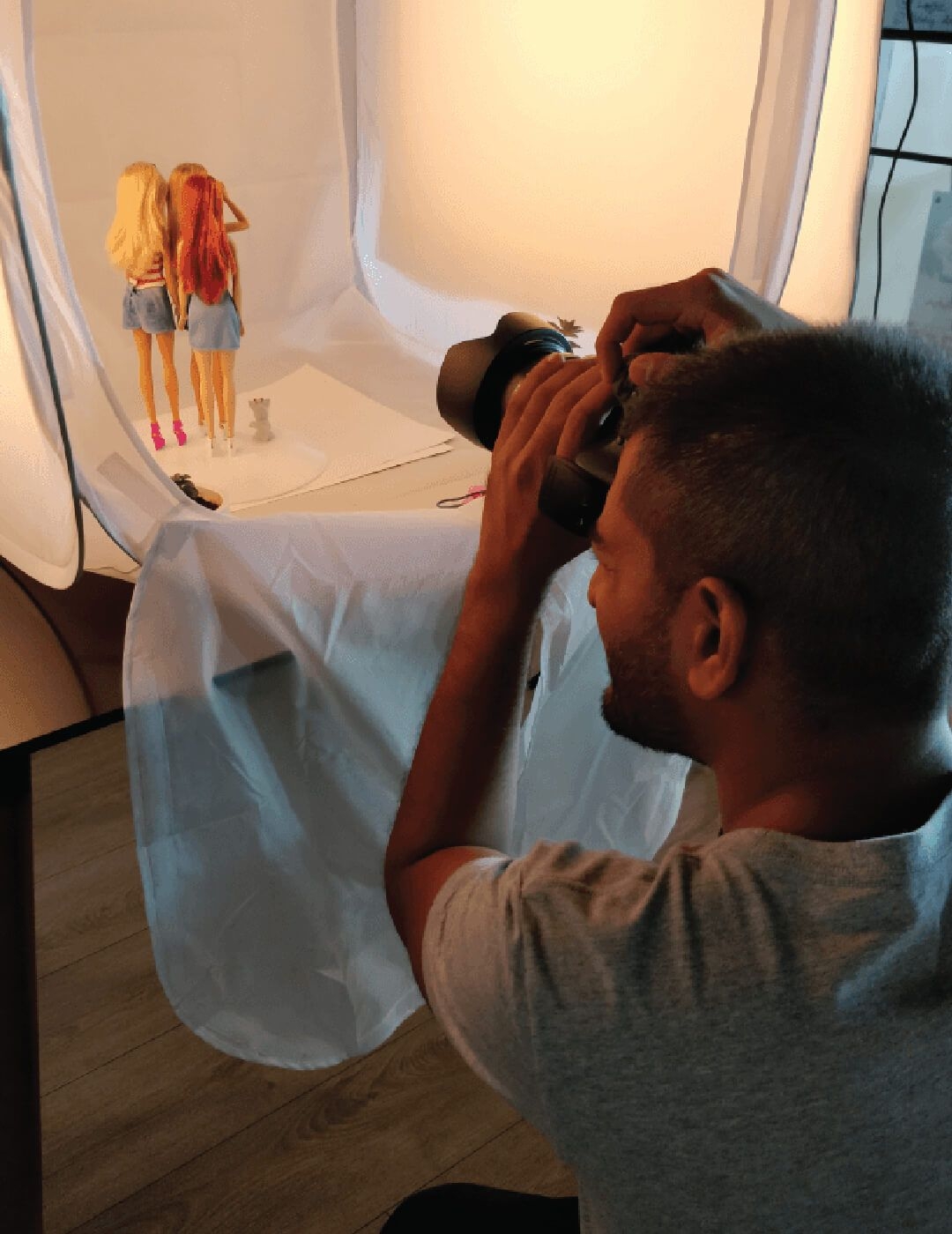 What we do

🙋‍♀️

Play fair

🤝

Take pride in our work

👑

Make healthy profits

✅

Love dogs

🐕

Take ownership of projects

🚓

Get our hands dirty

🌵

Build for the long-term

📆

Obsess over details

🔬

Wolf down tubs of ice-cream

🍦

Trust our gut

🫀
What we don't

🙅‍♂️

Outsource work

⛔

Pitch

🦚

Take shortcuts (Except

⌘

+ Space)

🏇

Instagram Diarrhea

🎺

Vie for awards

🏆

Work crazy hours

🦇

Take directions from clients

⚠️

Performative Activism

🤡

Negotiate on fees

🤺

Bullshit

💩